Thursday, August 18, 2016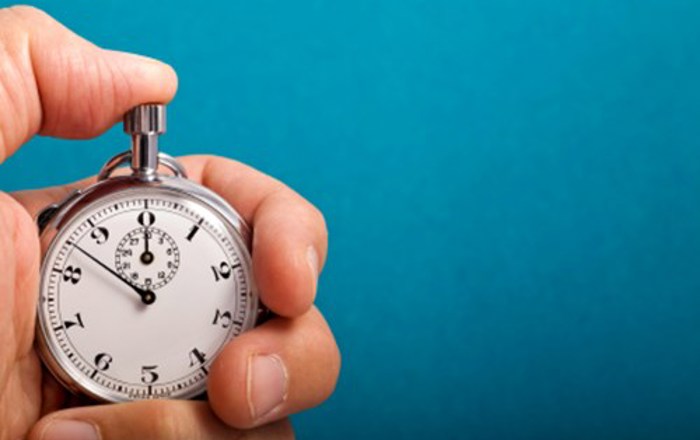 As a consequence of the Government reforms, 'contracting out' - whereby both employees and employers pay a lower national insurance rate - will come to an end on 6th April 2016.
Government publications indicate that scheme members will pay around 1.4% additional national insurance - and employers will pay an additional 3.4%.
Employer and member Local Government Pension Scheme contributions payable to the Nottinghamshire Pension Fund are not affected by the end of 'contracting out'. Equally, member benefits payable by the fund are unaffected by this change.
A fact sheet has been produced by the Department for Work and Pensions. 
Back to news list