Thursday, January 20, 2022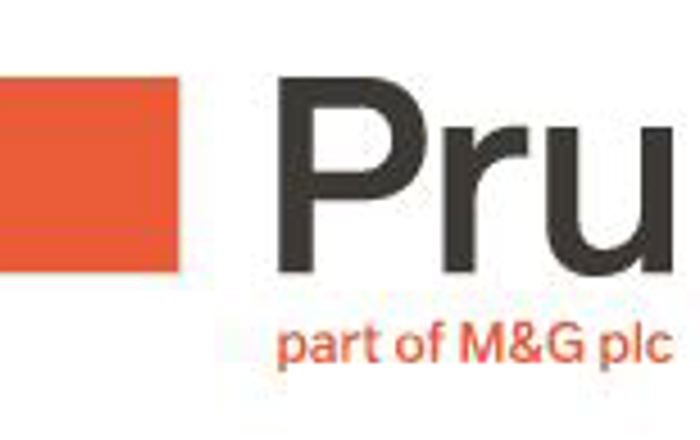 In 2019 Pru made arrangements to enhance their service to Local Government scheme AVC members by providing access to Hub Financial Solutions ('Hub'). This service provides members with a whole of market search of an annuity.
Due to pension benefit complexities, some annuities were unable to be purchased through the Hub and still needed to be provided by Pru.

Their recent feedback from Local Government pension funds shows the dual approach was creating inconsistency, leading to confusion. To help them provide a better customer experience they have decided to revert back to providing annuities for all Local Government AVCs, instead of referring these to Hub for a best of market quotation.
Members should shop around

It is important to stress that Pru's annuity quotes may not necessarily provide the highest possible guaranteed income compared with the wider market. They do not provide enhanced annuities for those people who may have a health condition or lifestyle factor which could affect their life expectancy. Members may qualify for an enhanced annuity with another provider and get a higher income. That is why it is very important for you shop around.



Back to news list