Wednesday, July 17, 2019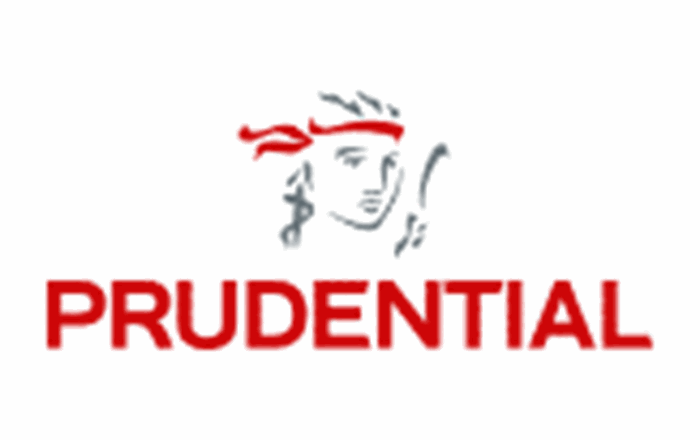 The information below has been provided by Prudential. For further details please visit their website
Workplace Pensions Prudential UK Property Fund
We wrote to customers recently about our decision to delay some types of withdrawals from this fund. After further consideration we have also decided not to accept new contributions or switches into the property fund at the moment. If customers are invested in the property fund, their money will stay invested in the property fund. But they won't be able to make any payments into, or switch investments into the property fund until we've ended the restrictions. They can still make payments into other funds available to their plan.
We've written to our customers invested in the Workplace Pensions Prudential UK Property Fund, explaining what our restrictions mean for them. You'll find a copy of the letters by clicking on the links below. 
Customers invested in, and making regular contributions into the property fund.
Customers invested in, or who have the property fund available to their plan.
We're here if you need us
You'll hear from us again, shortly after we've removed the restrictions on the Workplace property fund, and if anything changes before then. But if you have any questions, please call our Corporate Pensions team on 0800 151 3941. We're open 9am to 5pm Monday to Friday (apart from bank holidays).
You can find more information at pru.co.uk/property– which we will keep updated as things change.
Back to news list