Thursday, February 11, 2021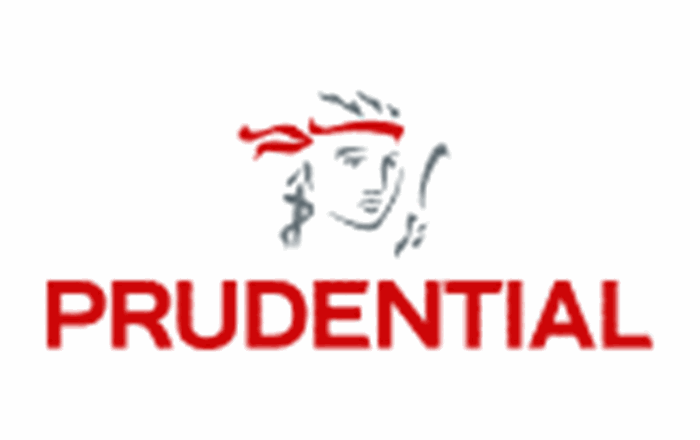 Prudential are experiencing a number of challenges to their service performance. These include the impact of COVID-19 and consequent homeworking, along with changes in some customer behaviour which has meant there are significantly more customers contacting them.
In addition, Prudential recently upgraded their IT systems in November 2020 which has brought some initial contribution file processing issues for their staff to become familiar with the systems. Prudential are fully focused on resolving these issues as quickly as possible and would like to reassure you that you will not be financially disadvantaged by the delays experienced.
Notts Pension Fund is in contact with Prudential and we are monitoring the situation to ensure that the issues are resolved in line with member's requirements.
Back to news list