Friday, March 5, 2021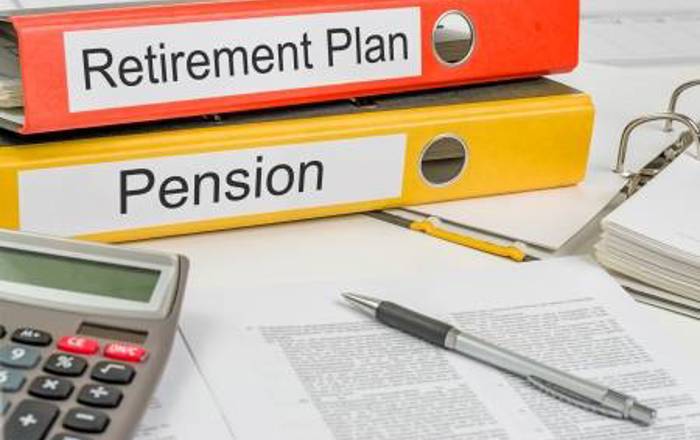 Previously we have informed you that we would follow the Government's Exit Cap advice to reduce the pension benefits of LGPS members retiring early through redundancy or efficiency  grounds where the £95k Exit Cap was exceeded. 
The Government has now advised Pension Funds that the Exit Cap regulations will not apply from 12 February 2021.
Therefore, in accordance with the LGPS regulations, we will now pay unreduced benefits to LGPS members who qualify for immediate payment following redundancy or efficiency retirement, and retrospectively recalculate the benefits of those members who incurred a reduction because the Cap was exceeded.
Please note that due to current workloads we cannot give a date at which re calculation of benefits will be completed however we will work in conjunction with scheme employers to ensure this is as soon as practicable.
Further information can be found on the LGPS member site.
Back to news list