Friday, March 17, 2023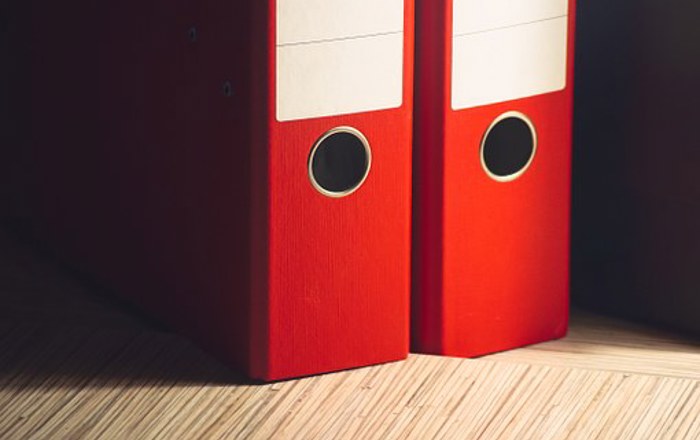 On 15th March the Government announced it's plans to change tax relieved pension savings in the Spring Budget.
It has been announced that from 6th April 2023 the lifetime allowance (LTA) will be removed and the annual allowance (AA) will rise from £40,000 to £60,000. In addition the Money Purchase Annual Allowance (MPAA) and tapered AA will increase from £4,000 to £10,000, it also increases the adjusted income level required for tapered AA to apply to an individual from £240,000 to £260,000.
Back to news list