Tuesday, August 15, 2023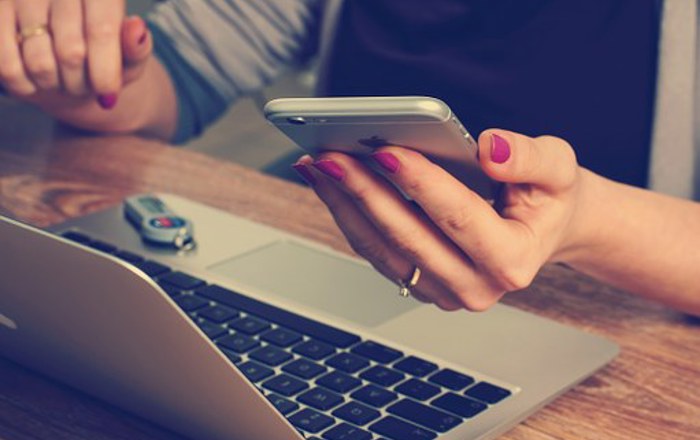 We are currently experiencing a high volume of calls due to the production of the 2023 Annual Benefit Statements. Please check our website as your question may be answered here.  If your call rings out please do keep trying and one of our team will speak to you as soon as they are able.
We apologise for any inconvenience this may cause.
Back to news list